More than two decades of experience in Design Services in the area of Cellular Communication, Automotive and Internet of Things enabled Azcom Technology to create a set of software building blocks, ready to accelerate the development of new solutions in these verticals.
Azcom Technology provides carrier-grade LTE Physical Layer, LTE L2/L3 stack and HSPA+ Physical Layer software for C-RAN and Small Cell deployments. Azcom also offers LTE UE protocol stack software – suitable for applications such as relay nodes, UE modems and multi-UE simulators.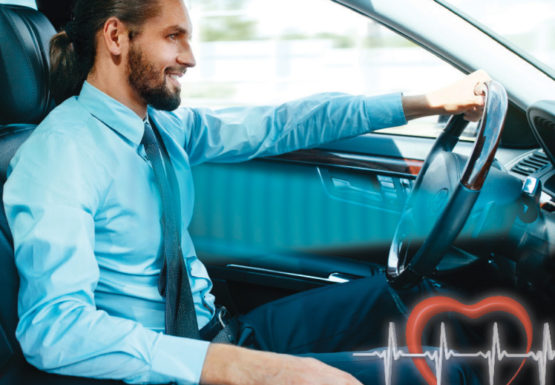 CabinGuard®, a Vehicle In-Cabin Monitoring Solution
Azcom Technology offers an automotive-compliant software solution for in-cabin monitoring systems.