IoT is transforming industries, processes and organizations. By connecting and harnessing data from people, cars, buildings, infrastructures and the environment, IoT makes possible to create new business opportunities for companies and value for the customers.
IoT technologies and solutions can be leveraged in energy management, home and building automation, industrial automation, smart metering, transport systems health and wearable devices, elderly care services and environment protection.
Azcom, with the consolidated experience in embedded systems and application software design and development, together with its advanced wireless connectivity and cloud solutions, has a complete competence portfolio to design IoT solutions from device to end user application.
Azcom, also thanks to a long-time partnership with some of the biggest players in the IoT arena, has developed all the building blocks you would need to develop your IoT product, from device, to connectivity, to cloud services, including analytics and business intelligence modules, to mobile applications.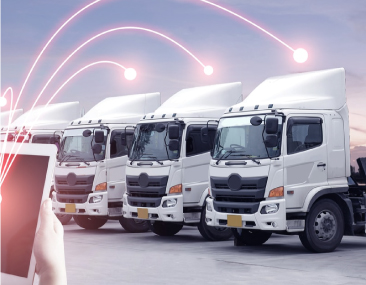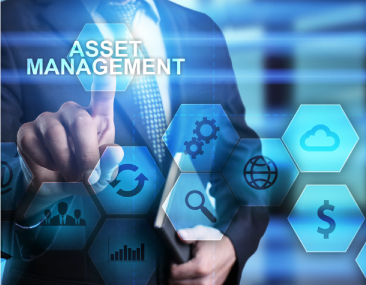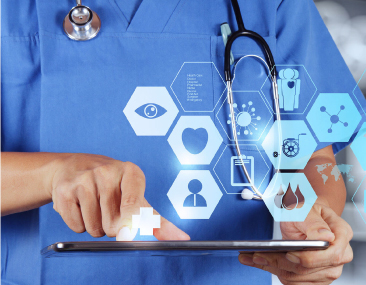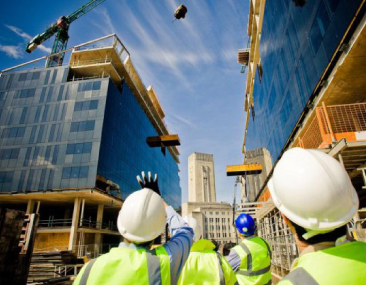 Infrastructure Monitoring
Sensing Through Radar Technology
Azcom is also developing IoT solutions based on RADAR as primary sensing technology. These sensors, along with specific edge application software, can be effectively combined with Cloud computing to collect raw data and produce analytics on the users' behavioral model or the environment utilization, to realize IoT systems for home, building and industrial automation.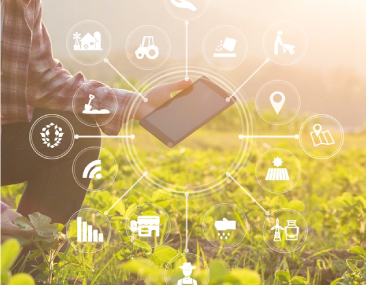 Case study for an irrigation system capable to remotely manage distribution valves opening/closure, water metering and cost accounting for billing purposes.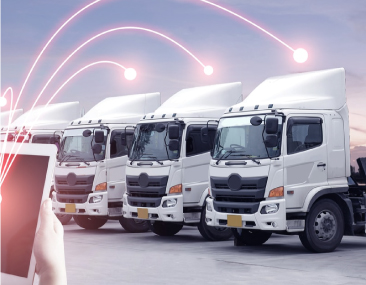 Custom hardware and software IoT solution for management and disposal of differentiated urban waste, incuding GPS trucks tracking, telemetry data collection, 4G connectivity and cloud application software.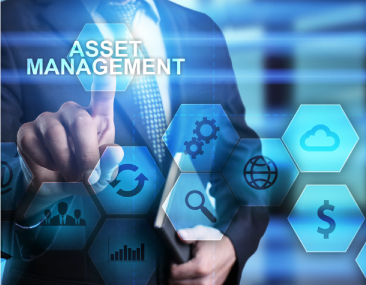 SIGFOX device communication and cloud-based iot framework for the asset tracking system of a telecom operator in South Africa, to manage equipment's power batteries in the outdoor plant sites.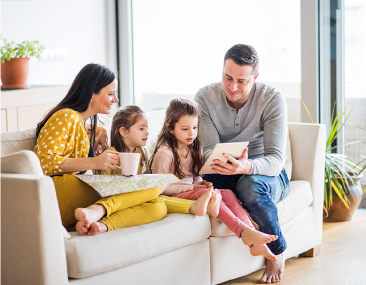 Cloud services, Web and Mobile applications for a proprietary IoT platform of an important international Smart Home Automation player, from light and automation control to monitoring system of the electricity consumption.
NB-IoT is a LPWAN protocol based on cellular technology, developed to enable efficient communications, long battery life for mass distributed devices and lower costs for extended geographies or deep urban infrastructures.
Azcom can leverage the consolidated presence in the Wireless Connectivity market to provide its NB-IoT access solutions to complement customers' end to end offering in a wide range of IoT use cases.

Azcom Small Cell offers NB-IoT connectivity to thousands of devices on top of standard LTE features. With up to 10 W output power, the product can support any frequency band from 400 MHz to 6 GHz. With a compact and light weight design, this IP67 plug-n-play device facilitates rapid service availability and allows for easy and efficient operation also in outdoor and harsh environments.
If you are interested in Azcom LTE and NB-IoT solutions, visit Azcom Wireless Products website >>