Accelerate
Innovation

for a better world
Product Engineering Services
Azcom Technology offers highly specialized product engineering services in areas such as embedded software and system development, signal processing and DSP programming, digital hardware design and FPGA programming and RF engineering
Wireless Products
4G - 5G
Azcom provides deployable 5G, NB-IoT and 3G Small Cells, Network In a Box, Single Sector Macro, Compact EPC and Remote Radio Heads for private LTE markets including CBRS.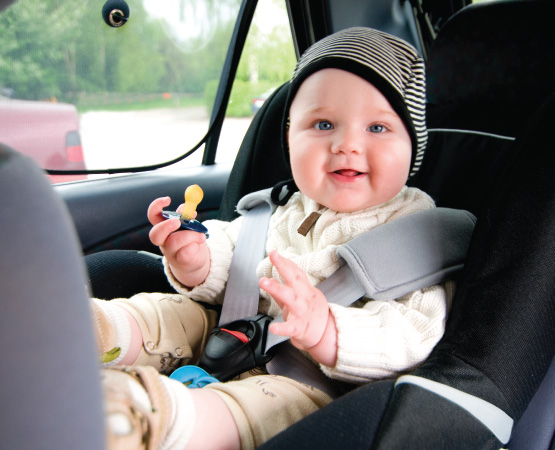 Azcom launches CPD solution
Azcom Technology announces the availability of its radar sensor based software solution for Child Presence Detection (CPD) – a key vehicle safety feature mandated by different regulatory bodies to prevent fatal injuries to children when left unattended in a vehicle. Read more.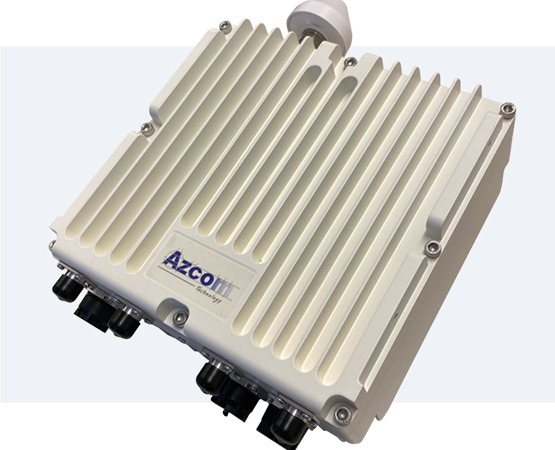 Azcom selected Keysight for Technology 5G RU Reference Design test
As a provider of cutting-edge product engineering services to global customers for more than two decades, Azcom is excited to expand its use of Keysight's software-centric emulation, test and validation tools.
Keysight's Open RAN Studio Player is a highly versatile and easy-to-use tool. Keysight's open RAN solutions enable Azcom to accelerate the development of proprietary solutions as well as efficiently provide leading certification services critical to the rapid advancement of the open RAN community.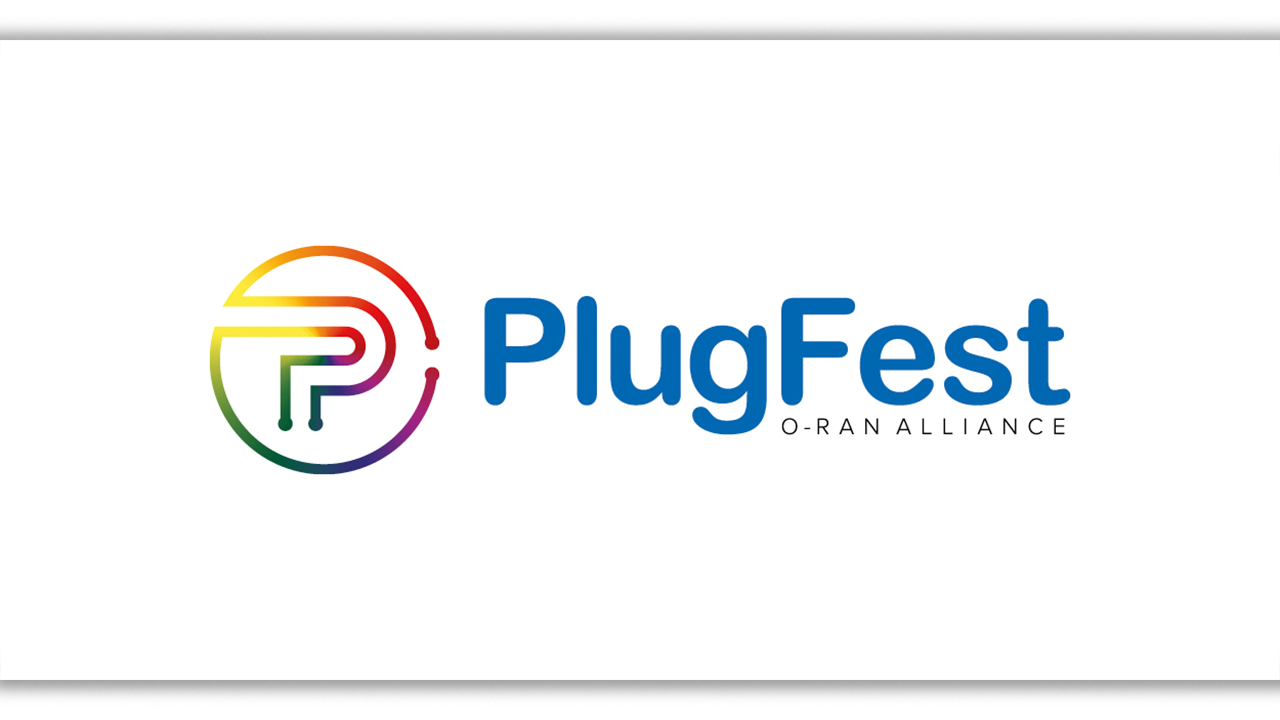 Azcom Technology at European Global PlugFest Fall 2022
Azcom Technology will attend European Global PlugFest Fall 2022 at OTIC Lab TIM and a New O-RAN Demo availble on the alliance  virtual exhibition.