Turnkey Solutions.
Delivered.
Connected World Everywhere
To be a One-stop-shop and provide deployable quality 5G, LTE and 3G solutions to customers tailored to meet specific requirements.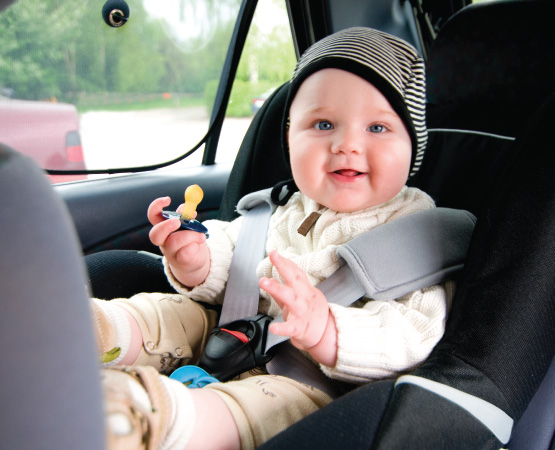 Azcom launches CPD solution
Azcom Technology announces the availability of its radar sensor based software solution for Child Presence Detection (CPD) – a key vehicle safety feature mandated by different regulatory bodies to prevent fatal injuries to children when left unattended in a vehicle. Read more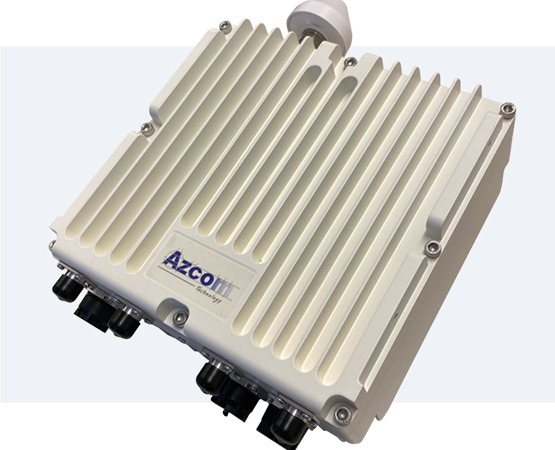 AZCOM Technology 5G RU Reference Design: general availability
Barcelona, 28th February 2022.
At MWC22, Azcom Technology presents its latest 5G Radio Access Network development.
Azcom complements its extensive portfolio of 4G and NB-IoT wireless network solutions by an O-RAN compliant 5G RU reference design, the AZR-5000 RU. The reference can also be utilized for initial 5G network field trials or integration purposes.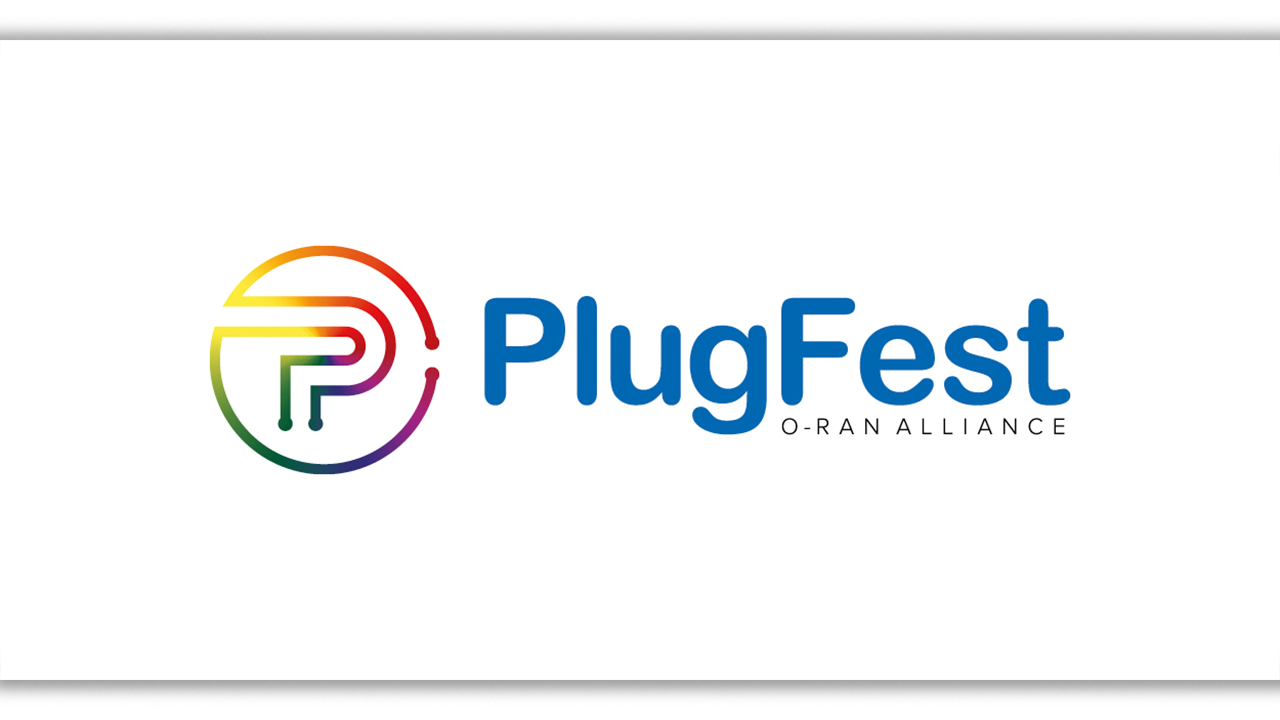 Azcom Technology at European Global PlugFest Fall 2022
Azcom Technology will attend European Global PlugFest Fall 2022 at OTIC Lab TIM and a New O-RAN Demo availble on the alliance  virtual exhibition.