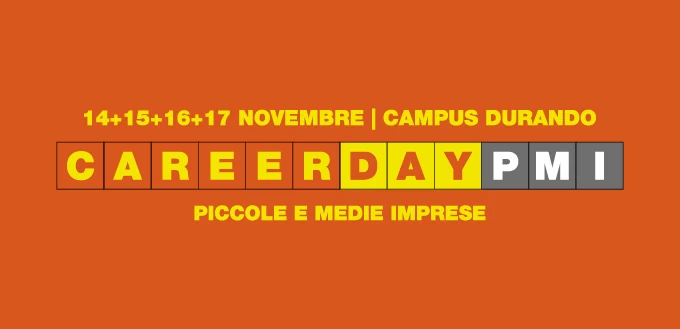 Meet Azcom at Politecnico's Career Day, Nov 15th. Discover exciting job opportunities and engage with us. Apply by Nov 1st.
Read More »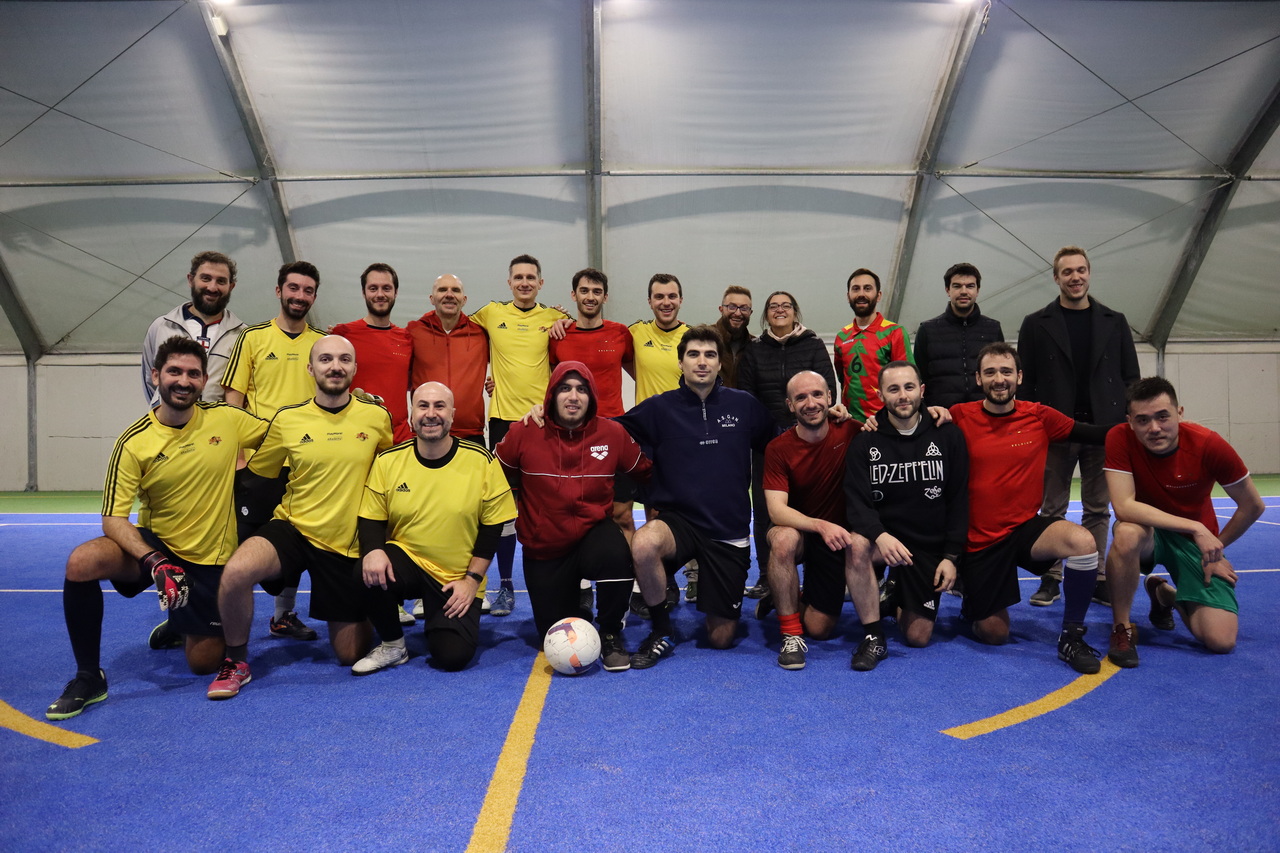 Recap of the exciting 5-a-side football tournament at Padel Arena Quintosole, Milan, where Arlecchino Team emerged as champions.
Read More »

Azcom attends EuMW 2023 in Berlin, engaging in Europe's top RF, microwave, and radar event. Updates on latest industry insights coming soon!
Read More »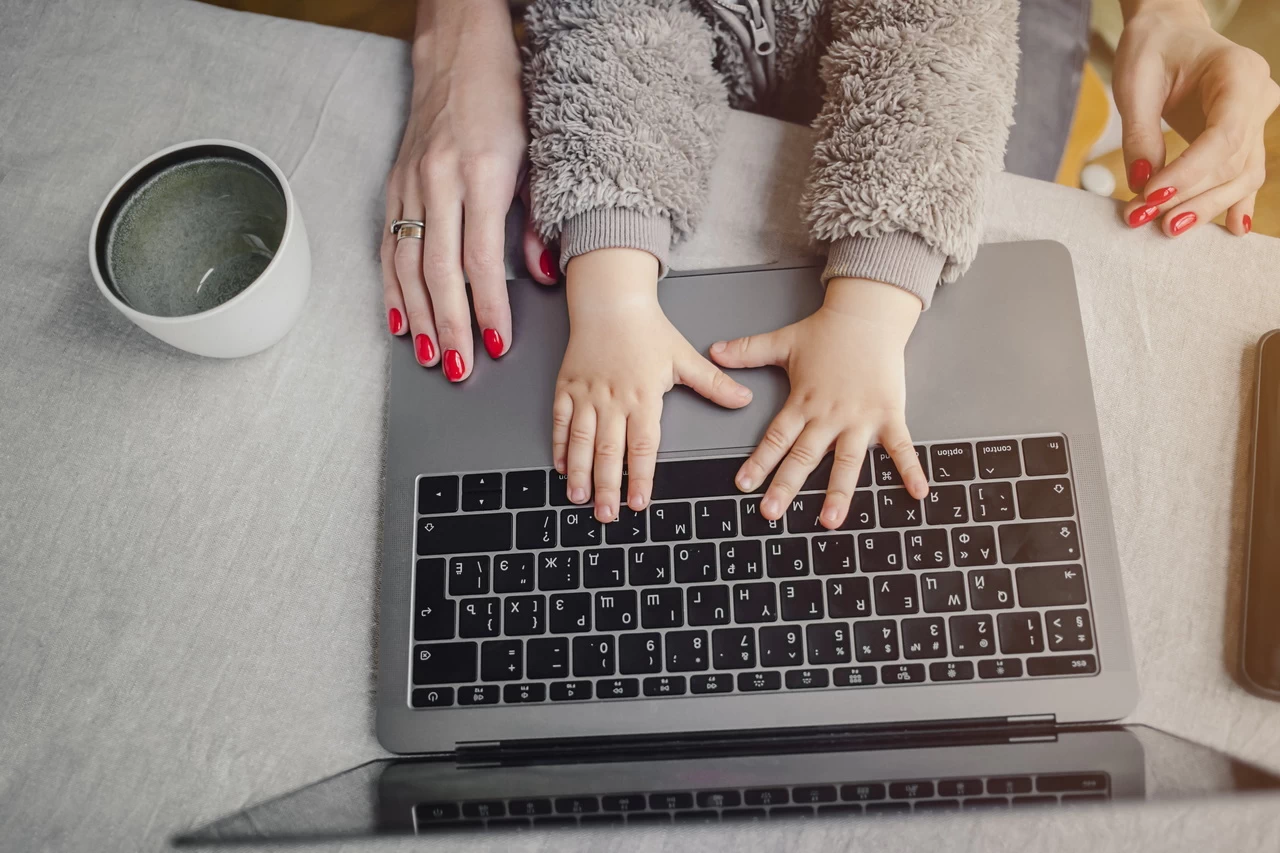 On Wednesday 14 June, AZCom offices in Assago (MI) will host the Family Day, a special moment for all employees' children.
Read More »
26th May 2023 was held the second Azcom Cup – Padel Edition, a challenge until the last "Vibora" of 15 couples of daring colleagues!
Read More »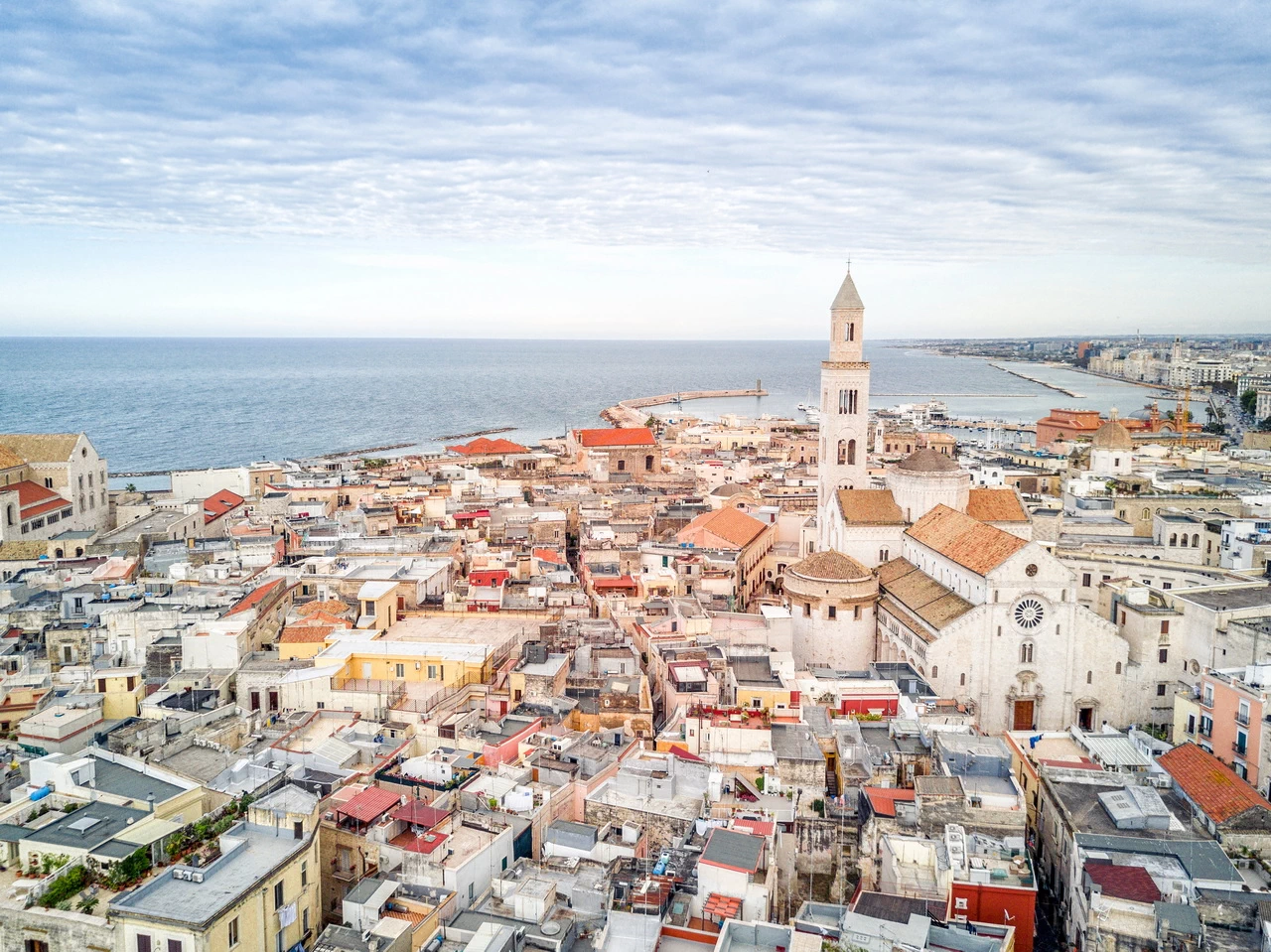 Next June 17, Azcom Technology will participate to the Tech Job Fair of Bari at the famous Spazio Murat, in the heart of the city.
Read More »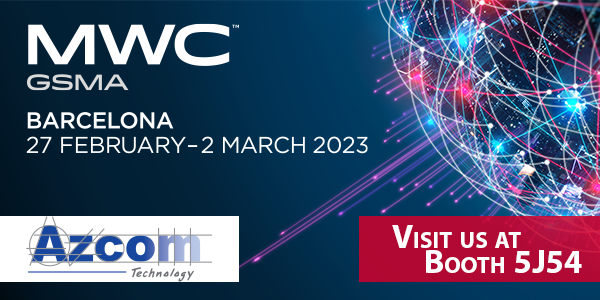 Azcom was (as usual) present with its latest developed product, the 5G RU O-RAN Compliant Reference Design.
Read More »