Azcom technology offers a wide range of product engineering services across a variety of development platforms and application domains. We have the experience, competences, established processes and structure to execute complex projects and product development on a turnkey basis.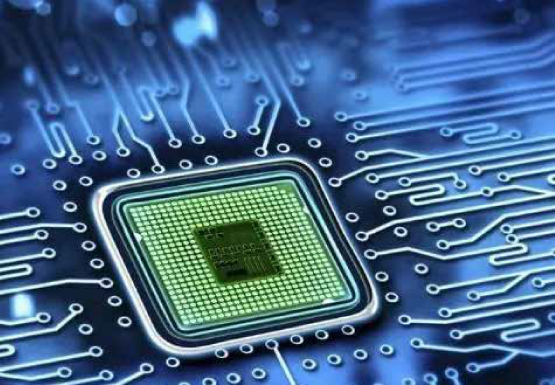 Embedded Applications, Real Time Software, Device Drivers, Kernel Programming, Linux Expertise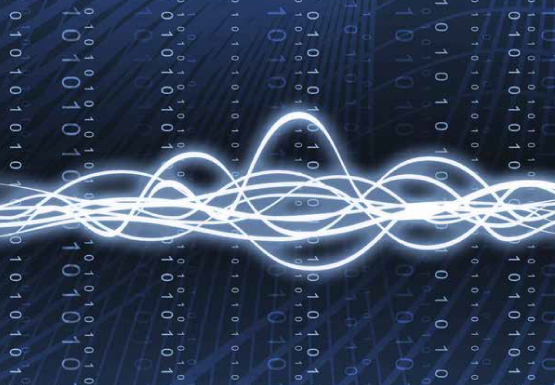 Signal Processing and DSP
Signal Processing, Algorithm Design and Simulation, 5G/NB-IoT/4G/HSPA+ Phisical Layer Software Development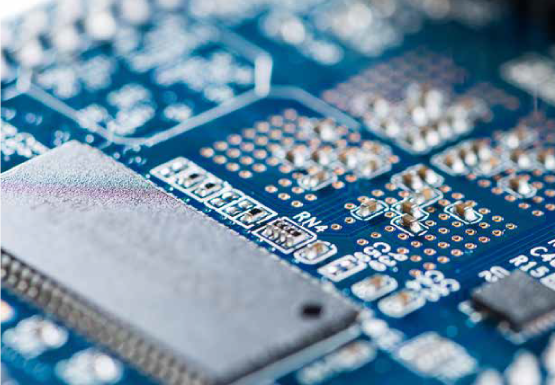 Hardware Board Design, Development, Prototyping, Testing and Certification.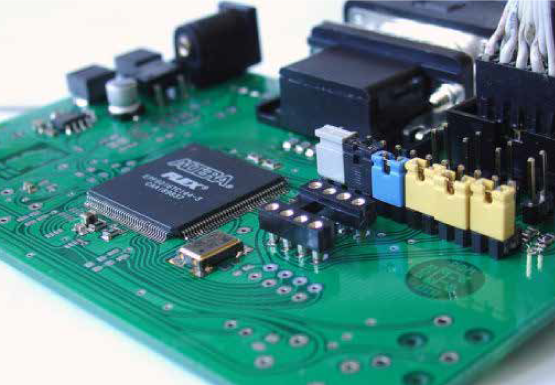 RTL Code Development, Signal Processing, DFE. Expertise on Xilinx, Altera, Lattice FPGA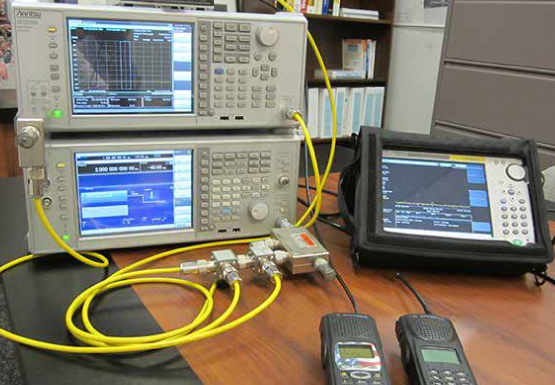 DFE and AFE Design Services, RF and Microwave System Modeling and Simulation.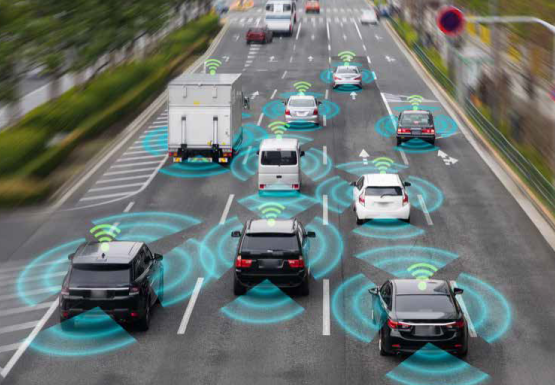 mmWave Radar Sensors Design Services, Vehicle In-Cabin Monitoring Solution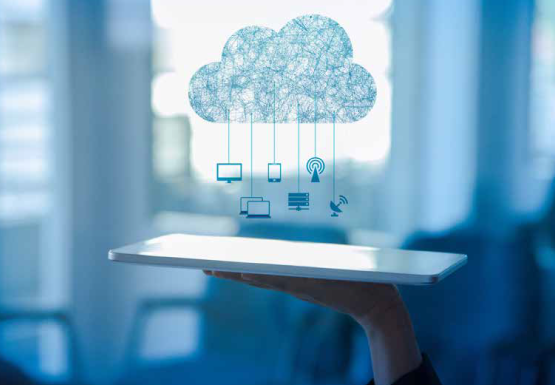 Mobile & Cloud Applications
Android, iOS and Cross-platform Mobile Applications, Scalable Web and Cloud Applications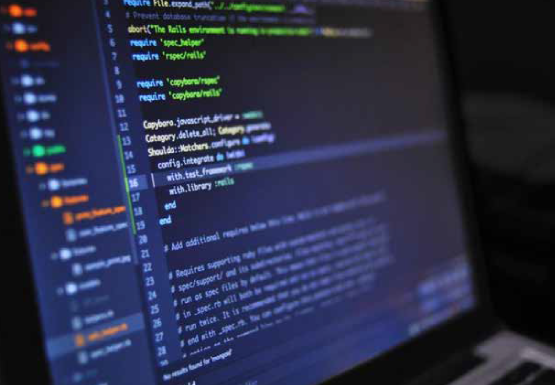 Hardware Testing, Software Testing, System Integration Testing, Test Platforms and Automation.
Managing the Complete Development Cycle