Azcom Technology provides all the key competences for a complete product design across different platforms and application domains. Our experienced engineering teams provide highly specialized expertise in areas such as embedded software and system development; signal processing and DSP programming; digital hardware design and FPGA programming and RF engineering.
Wireless is one of our major area of operation. We have been involved in developing access and core solutions for 5G, 4G, NB-Iot, 3G, 2G for more than 20 years. Azcom is currently engaged in different projects for 5G DU, RU development. We partner with many GPP, DSP, FPGA and RF vendors to build High and Low PHY solutions and O-RAN compliant RU platforms. Our product division provides LTE and NB-IoT eNodeBs, EPC, NIB for private LTE network including CBRS.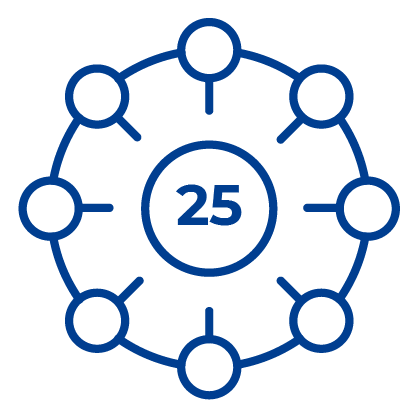 25 Year of Market presence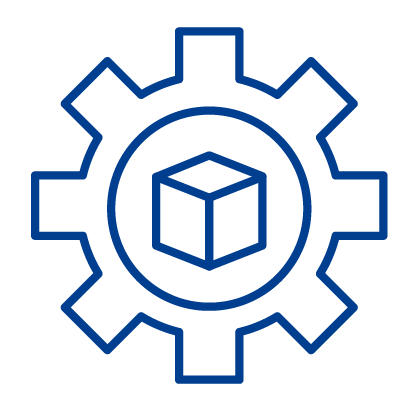 One-stop-shop for your product development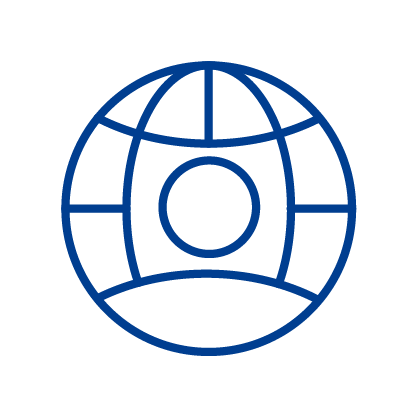 Wide set of IPRs to accelerate time-to-market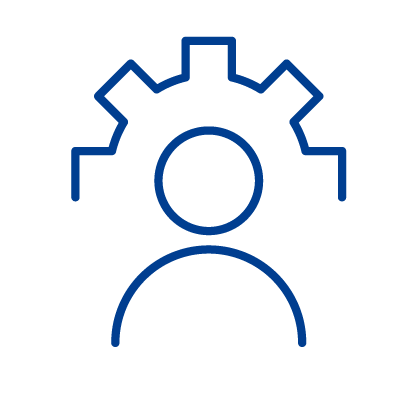 Highly experienced and committed engineering team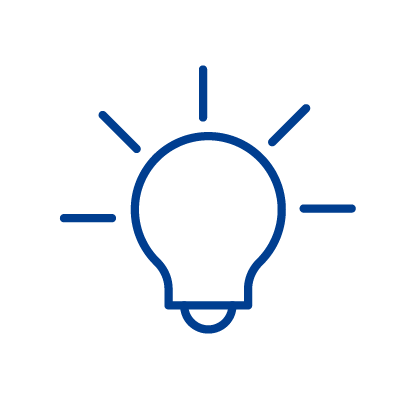 Cutting edge technology expertise in multiple market domains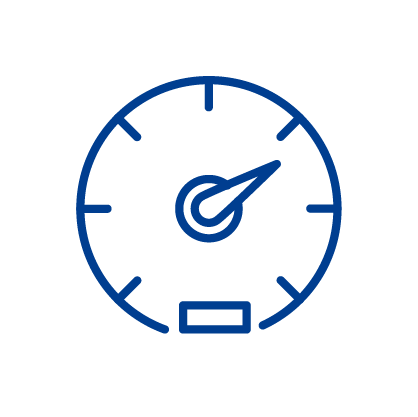 Global customer base Europe, North America and APAC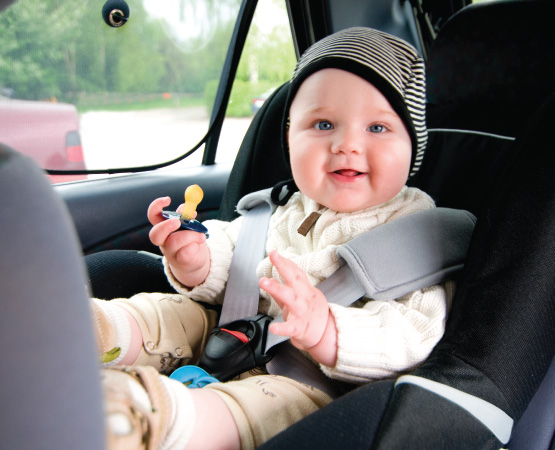 Azcom launches CPD solution
Azcom Technology announces the availability of its radar sensor based software solution for Child Presence Detection (CPD) – a key vehicle safety feature mandated by different regulatory bodies to prevent fatal injuries to children when left unattended in a vehicle. Read more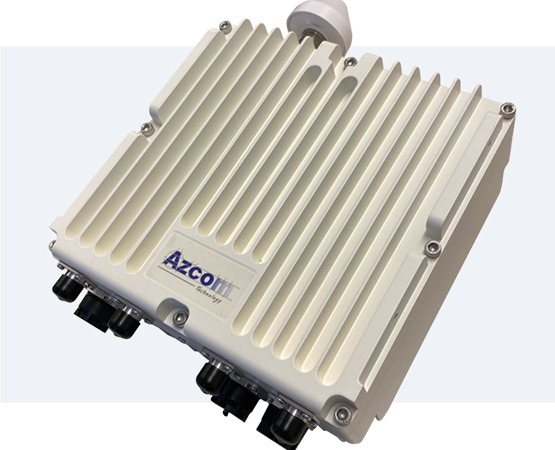 AZCOM Technology 5G RU Reference Design: general availability
Barcelona, 28th February 2022.
At MWC22, Azcom Technology presents its latest 5G Radio Access Network development.
Azcom complements its extensive portfolio of 4G and NB-IoT wireless network solutions by an O-RAN compliant 5G RU reference design, the AZR-5000 RU. The reference can also be utilized for initial 5G network field trials or integration purposes.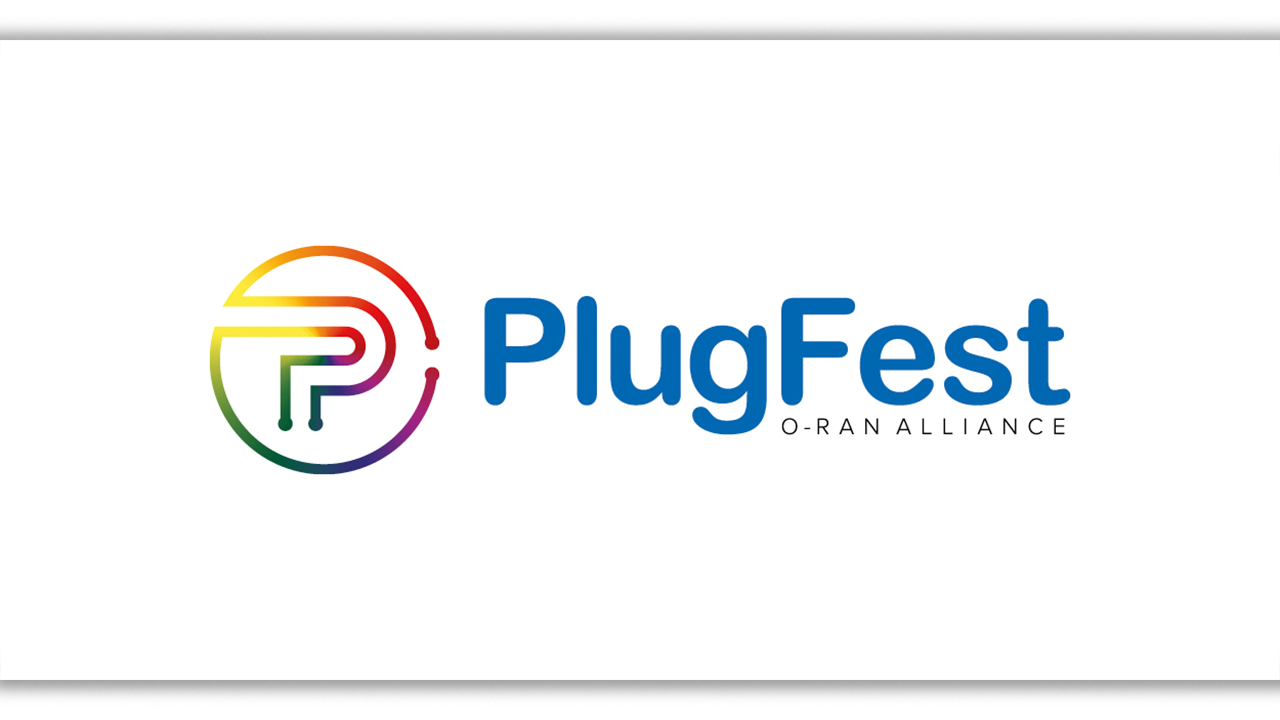 Azcom Technology at European Global PlugFest Fall 2022
During O-RAN PlugFest 2022 Azcom demonstrates the AZR-5000's compliance with 5G O-RAN TDD scenarios, as well as conformity with the 3GPP standard.