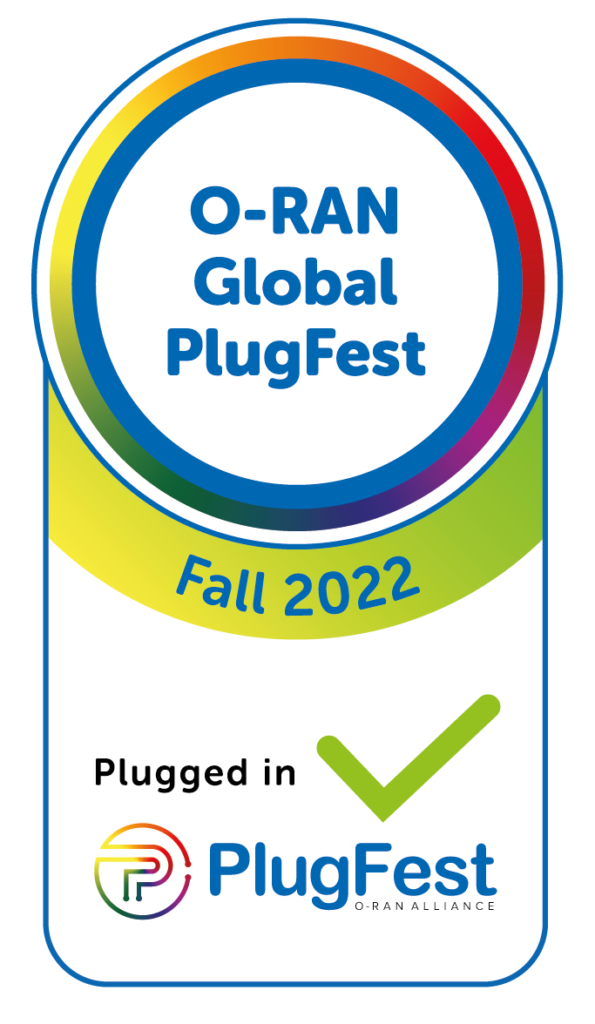 O-RAN Fall PlugFest 2022 was the first O-RAN event Azcom Technology attended, in presence.
At TIM's OTIC Lab in Turin, we were able to perform important O-RAN compliance tests on the AZR-5000 5G RU Reference Design.
AZR-5000 5G RU is proven to be compliant with 5G O-RAN TDD Scenarios, as well as 3GPP standard.
Mentioned by Business Wire