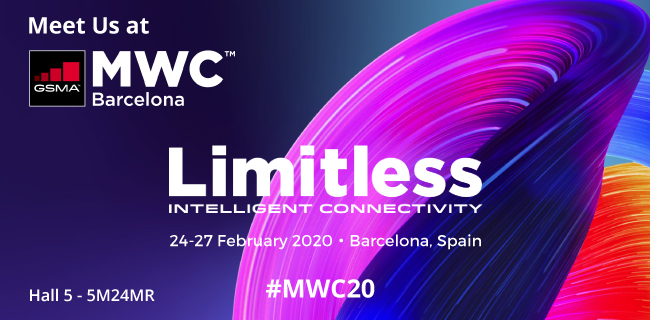 Dear Sir/Madam,
During MWC 2020 in Barcelona we planned to demonstrate our solutions for Private LTE Networks, including our new flagship product supporting both LTE and NB-IoT for different power ranges (from 1W to 20 W). The show has since been called off, however we are very interested to engage with you in a meeting or conference call after you get a chance to review our solutions – an overview is attached for your convenience.
At Azcom, we provide deployable 4G/NB-IoT/3G Small Cells, Network In a Box, Single Sector Macro, Compact EPC and Remote Radio Heads for private LTE markets including CBRS. Based on this product portfolio, we offer connectivity solutions for Industrial IoT (Mining, Agriculture, Utilities, Oil & Gas, Logistics), Smart City, Rural, Defence, Public Safety and Mission Critical applications. We are developing an O-RAN compliant remote radio head and collaborating with leading OEMs to build out 5G systems.
We partner with connectivity infrastructure vendors, domain solution providers and system integrators to address specific requirements and customizations for these verticals.
Look forward to hearing from you.
Sincerely
Azcom Marketing Team
https://www.azcomtech.com[/vc_column_text][/vc_column][/vc_row]