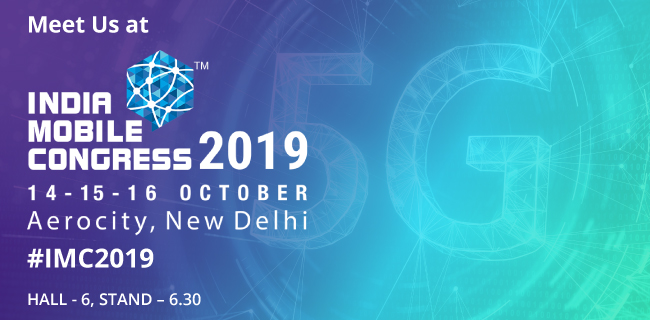 Azcom Technology, head quartered in Milan and with a design center in India, is amongst the leading players in advanced wireless communications for the past two decades and has delivered cutting edge connectivity solutions and services to the global market. Specifically, Azcom has developed converged communication solutions to serve both commercial and private LTE market segments.
Azcom is offering a new portfolio of NB-IoT solutions for the Industrial IoT (mining, agriculture, utilities, O&NG), Smart Cities and Public Safety markets. Leveraging its expertise in IoT, Azcom is working with several companies to provide mmWave sensor solutions for personnel safety. Azcom has developed LTE small cells, Network in a Box (NIB) and EPC products to serve both commercial and private LTE market segments Azcom is also collaborating with leading OEMs to provide 5G and CBRS access solutions. With a strong portfolio of products, solutions and services, Azcom is looking to expand business through direct offerings and partnerships.
We provide a portfolio of solutions and services with customizations and would like to meet with you. We will be located at Hall-6, Stand 6.30.
Please email us to schedule a meeting.
Sincerely,
Azcom Marketing Team
https://www.azcomtech.com