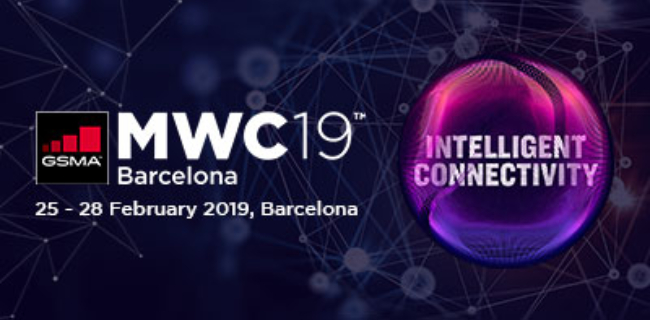 Azcom Technology, head quartered in Milan, is amongst the leading players in advanced wireless communications and for the past two decades has been focused in delivering LTE/3G solutions and services to the global market. Azcom has developed LTE small cells, Network in a Box (NIB) and EPC products to serve both commercial and private LTE market segments.
In 2019, we believe that the following areas would make a strong impact
NB-IoT Small Cell solutions for LTE networks
5G solution development with focus on NR PHY
CBRS solution deployment
We provide a portfolio of solutions and services with customizations and would like to meet with you. Our meeting room located in Hall 5 – 5M24MR.
Please email us to schedule a meeting.
Sincerely,
Azcom Marketing Team
www.azcomtech.com